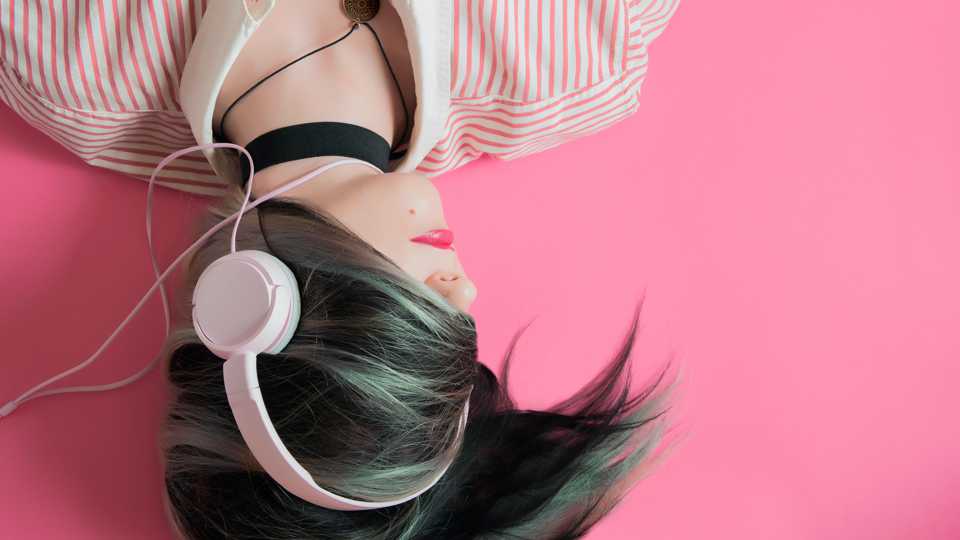 Purchase music as digital downloads directly from RouteNote Direct, the distributor's music store.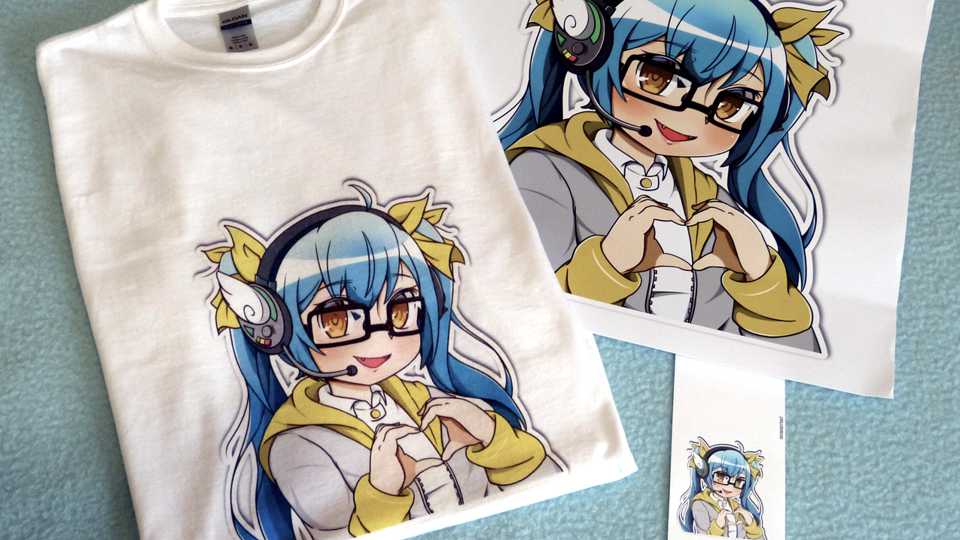 Merchandise with cute Vocaloids! Designed to make your daily life more fun, the Vocaloid will always smile back to you! Discover various products: t-shirts, pins, stickers, throw pillows, posters, and more... Merch is available at Redbubble marketplace.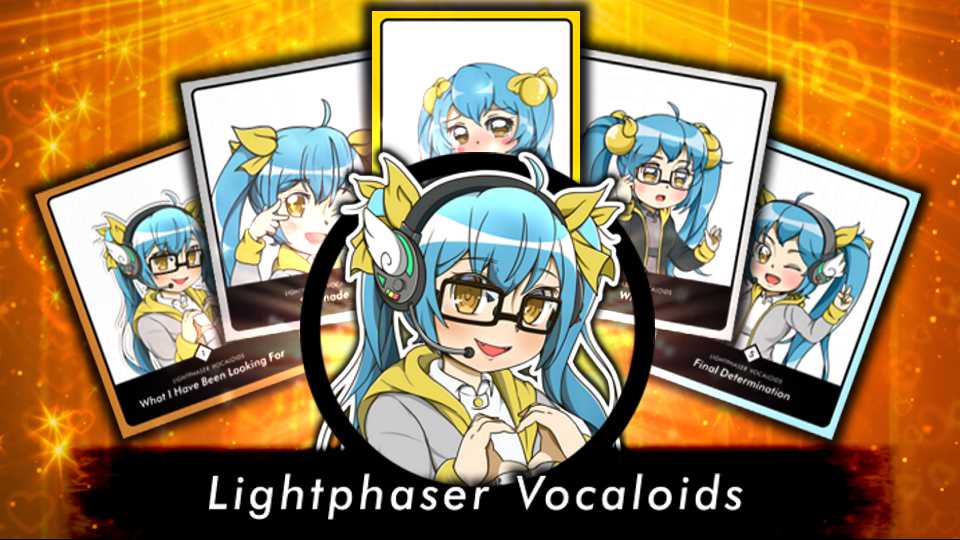 Lightphaser Vocaloids is a collection of 5 unique Vocaloid NFTs in 5 colored variation series. The cards are based on 3 EPs and the album "Sacred Journey Of Heart" featuring Hatsune Miku. Each card presents a beautiful imaginary Vocaloid artwork including lyrics excerpts and previously unreleased versions of the songs. The NFTs are listed for sale on OpenSea.io.