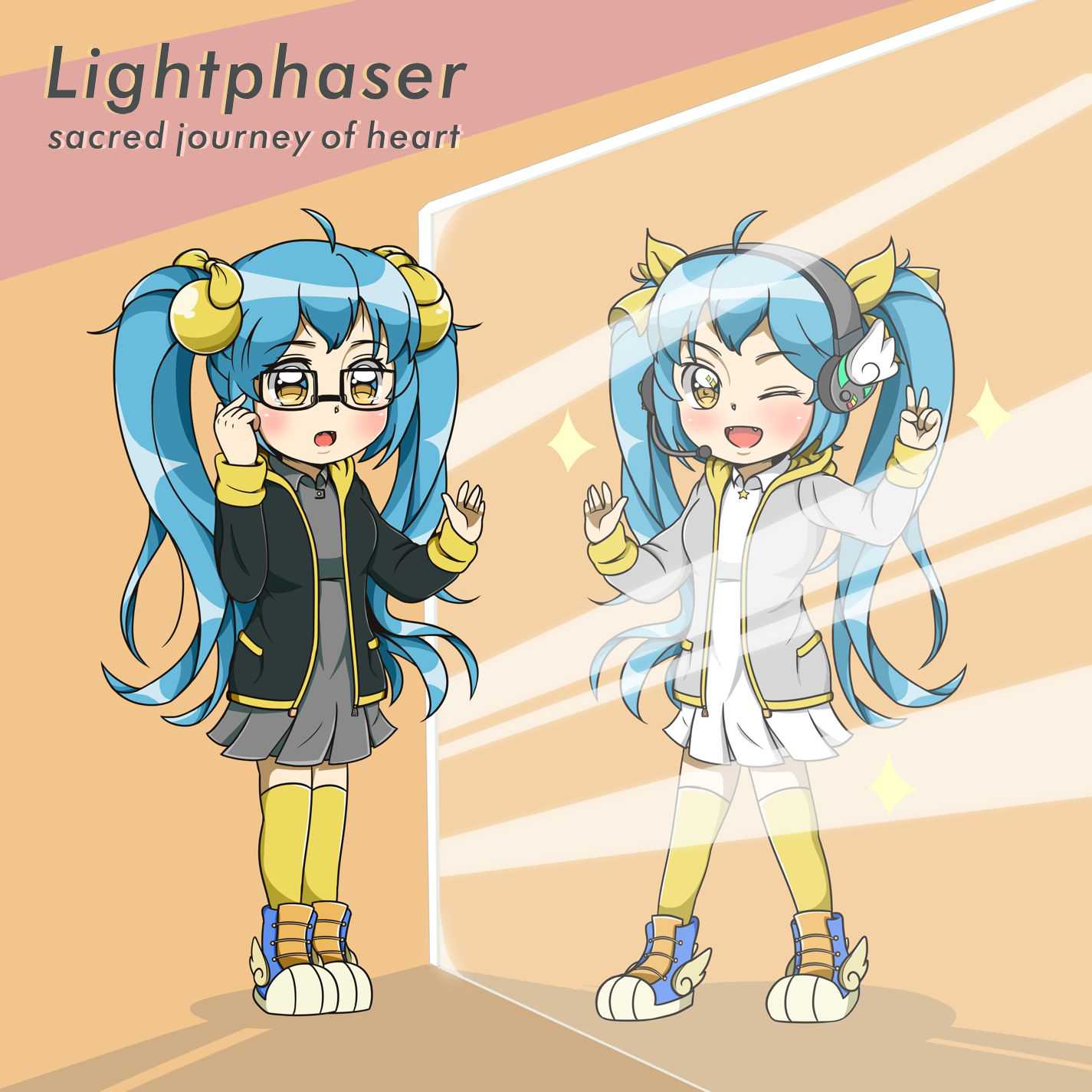 Sacred Journey Of Heart
1. Unbreakable Emotion
2. Serenade
3. Play With Me
4. What I Have Been Looking For
5. Beautiful
6. Dream
7. Heartbeat
8. Stay With Me
9. Stay With Me (Forever)
10. Brighter Than The Sun
11. Final Determination
12. Wish
Music, lyrics and vocaloid programming by Joseph Gogh.
Vocals by Hatsune Miku.
Produced, mixed and mastered by Joseph Gogh at Lightphaser Studio.
Booklet design by Joseph Gogh.
Artwork and illustrations by
ALYCESON
.
Special thanks to: RouteNote, ALYCESON, Excalibur, Hello1103, Steve Mecca.
Released on 26th of November, 2020.
Available worldwide.
" ... the real magic here is smack dab in the middle, with a couple of longer tracks ("Dream", "Heartbeat") which uses wordless Hatsune Miku vocals over extended synth instrumentals. Not only does this keep Hatsune from wearing out her welcome, but it adds an extra dimension to the album as a whole. "